Your Document Management System, Your Way
Choosing the best Document Management System for your business may seem complicated. It really doesn't need to be
We'll work with you to integrate a highly flexible Document Management System into your business, train you rigorously to ensure you get the most out of the software and support you with ongoing premium support. For a small additional fee we can even manage the day to day admin for you.
Looking for an intelligent and easily integrated document management system to help your business run smoothly? ​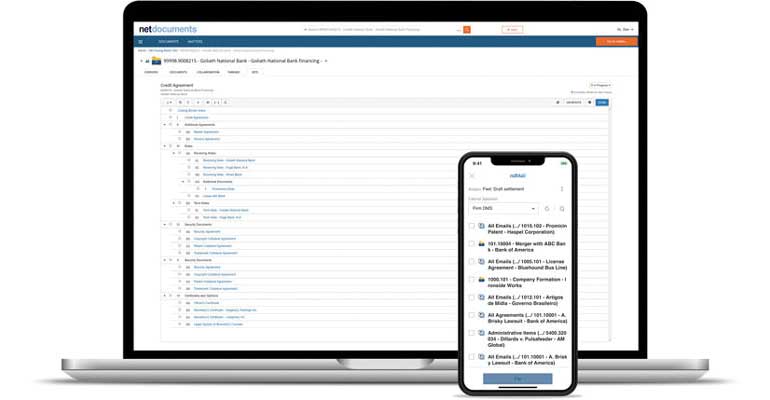 Look no further! Technology is meant to help your teams, not hinder them…
The chances are you create a lot of paper. Why not scale back and let us help you implement a sophisticated document management system to help you streamline your workflow and work smarter. As an accredited and qualified NetDocuments Implementation Partner, we are best placed to ensure your new document management system is weaved into your operations and delivers the maximum benefit from day 1.
How a document management system will benefit your business
Why choose Harper Office?
What we do
We are a qualified NetDocuments Implementation Partner and offer support across the US and Globally to an already world class document management system. We have over 30 years' experience delivering 3rd party solutions to help businesses across the county perform more efficiently and save money. Find out more about Harpers here
Who we do it for
We serve law firms, financial institutions both industries that recognise Net Documents as a best in class application. We also provide custom application solutions to businesses in service and manufacturing sectors where secure and robust document management workflows are required to meet the demands of modern businesses.