Manage your emails and avoid deletion or loss with a sophisticated email management system
We use ndMail which is fully integrated into NetDocuments to give you a seamless way of storing and handling all incoming documentation. ndMail is a simple way of controlling emails, saving you time, resources and money and allowing you to work without admin delays.
Email Management that works for you
Save time and boost your productivity with each email you send. Our software is all fully integrated with your current Outlook emails and with our document software NetDocuments. No need to change providers means minimal disruption. Office 365 add-in and integration with the Outlook mobile app, so you can keep track of emails on the go or when working from home.
Easy and predictive email filing
Enjoy a one-click email management system. ndMail makes it easy to file your emails and locate them again with smart features. Communicate internally and with customers easily and keep track of responses. Cloud-based storage means that your internal digital storage is not affected by email volumes.
Take control of your inbox
Avoid inbox overload and take control of your messages with ndMail. File, store and organise your email without having to leave Outlook. Avoid deletion or emails falling through the cracks and improve your efficiency and professionality.
Simple record management
Manage your records with the smart features of ndMail. With intelligent and predictive features, ndMail makes filing suggestions based on subject line, attachments and recipients. When you need to, locate what you are looking for swiftly and efficiently with powerful search features.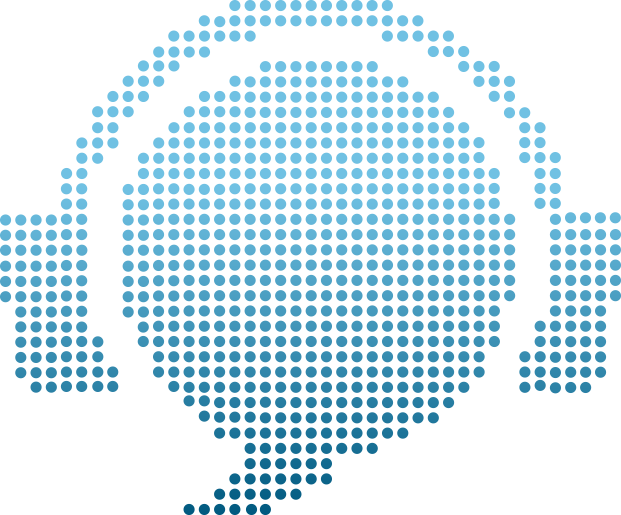 Full Training & Support
We want you to gain the most out of your NetDocuments software
That's why we're on hand to guide you through the transition to using DMS. We provide you and your staff with full training on how to use every aspect of our system. We also ensure you have access to continual support on an ongoing basis. For a small fee, we can also manage your day to day admin. Why not enquire and see how we can help your business grow without admin holding you back?
Discover the other ways a document management system will benefit you: