Why Harper Office for your Document Management Supplier?
As an accredited and qualified NetDocuments Implementation Partner, we will ensure you get maximum benefit from your document management system from day 1
See how below….
Looking for an intelligent and easily integrated document management system to help your business run smoothly? ​
We are a leading supplier and trusted provider of many workplace solutions – one of them being NetDocuments
We like to provide nothing but the best – that's why we chose to partner with NetDocuments. With their 20 years experience in security innovation and content service platforms, we can help you implement the broadest range of solutions to solve your document challenges in the modern workplace.
NetDocuments' multi-product platform allows users to collaborate, share and govern files in a more efficient and productive manner. We exisit to ensure you deploy the right strategy, receive the best training and have the best ongoing support to deliver the biggest positive impact to your business.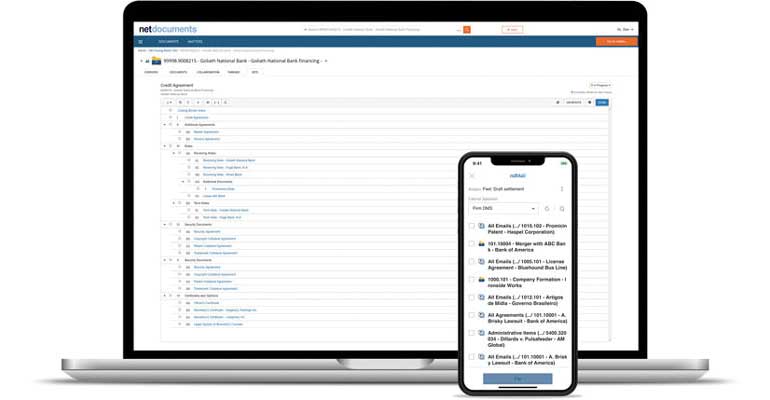 The steps we take the implement the best document management system for you
Step 1
We'll get to understand your workflows

Step 2
We'll fact find your integration and security needs

Step 3
We'll present and walk you through our suggested strategy

Step 4
Once you are happy, you sign off and approve the model

Step 5
We'll deploy the environment and migrate your data

Step 6
We'll train you and your team and launch the system

Ongoing...
We'll continue review your solution and adjust where needed