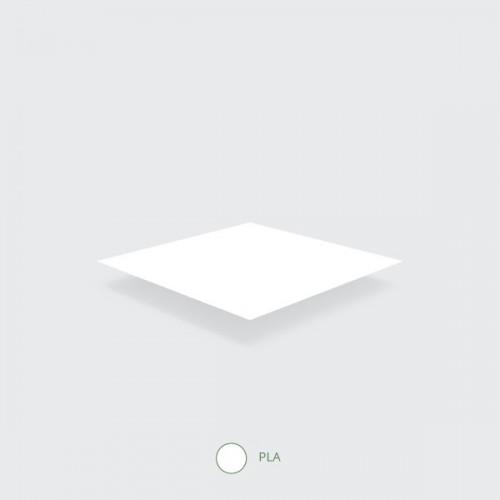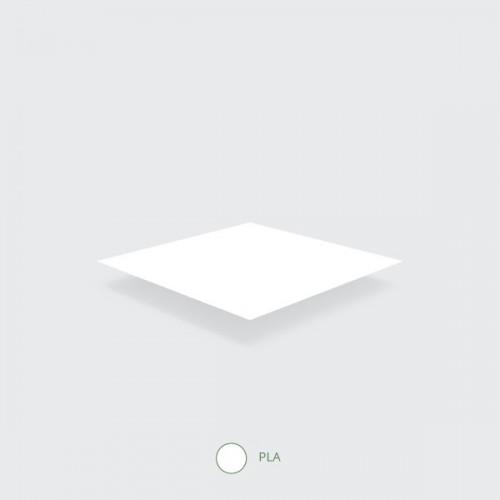 We're fresh out, check back soon
(Due in stock: 12-03-2022)
Item Code: VGL-L

Free shipping for orders over $75.00
Orders under $75.00 charged at $9.95
Estimated Delivery: 3 to 5 Business Days.
Specifications
Category
Disposable & Single Use Gloves
Description
From a fully sustainable manufacturing process. Compostable food prep gloves in size Large. Within each case, gloves come in handy dispensers of 100. Perfect for hygienic kitchen prep. An eco alternative to plastic gloves, which can contaminate food composting. Compostable plant-based PLA material. Natural white color. Award-winning quality by Vegware, made from plants. Commercially compostable where accepted.

Click here if you would like to view more information about the Vegware range.
Buy 5 or more for $146.29 each
Buy 3 or more for $148.59 each
Compare